JA NLA Stats
Junior Achievement continues to serve the Shreveport and surround communities. Join us as we prepare students in our community to make the most of their financial future.
JA of North Louisiana Spotlight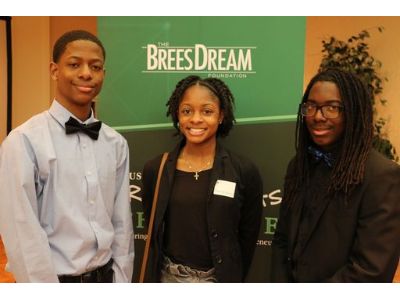 JA NLA Alumni Share Their Story!
Our JA office appreciates hearing from past students. "I never got to properly thank you all for inviting me to participate last year because it has truly changed my life. My group and I still talk about our idea and may be planning to do a website instead of an app so we will see how that goes. Thank you so much for the knowledge that I now have as a result of Junior Achievement!" ~Talik Johnson-Captain Shreve High School.
Alumni Message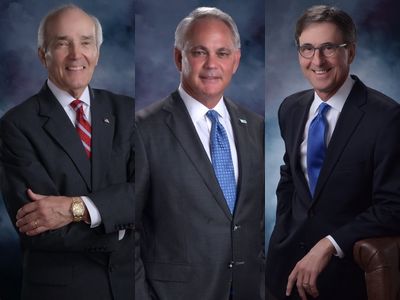 JA of North Louisiana Free Enterprise Society
JA Free Enterprise Society recognizes individuals and families who demonstrate outstanding support by providing gifts
Learn More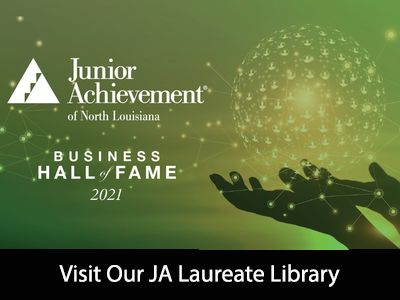 2021 JA Business Hall of Fame
Where:
Shreveport Convention Center
When:
Thursday, October 21, 2021 6:30 PM
There are many opportunities to support Junior Achievement classroom programs through the JA Business Hall of Fame. Program Advertisement, Sponsorships, as well as through your attendance! This is our annual event to raise funds needed to support lesson in Financial Literacy, Work-Readiness, and Entrepreneurship in our area schools. Please join our Honorary Chairman, Mr. Keith J. Evans, 2019 and our 2021 JA Laureate Inductees for a fun filled night in support of JA students! You can help turn I CAN'T into I CAN!
Learn More