2021 JA Trust Your Crazy Ideas Challenge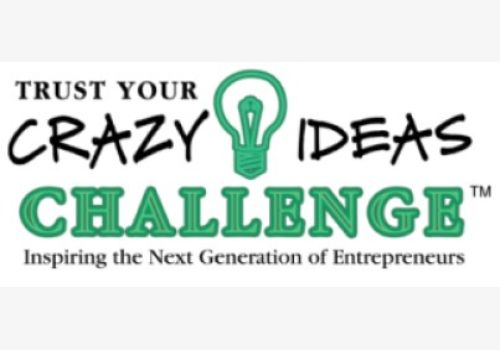 sponsored by: Brees Dream Foundation
Event Completed!

When: Wednesday, March 10, 2021
Where: virtual competition
Time: 10:00 AM CST
The Trust Your Crazy Ideas Challenge is a partnership between the Junior Achievement area offices in Louisiana and The Brees Dream Foundation. It is an entrepreneurial competition for high school students who have completed the JA Be Entrepreneurial curriculum. Students come up with a crazy idea for a business and Junior Achievement gives them the skills to take it to the next level-for a chance at $10,000! For more information contact JA at (318) 588.2911 (Nita Cook)
Need More Information?
For more information about this event, please
contact us!